TRAVEL AND TOUR PACKAGES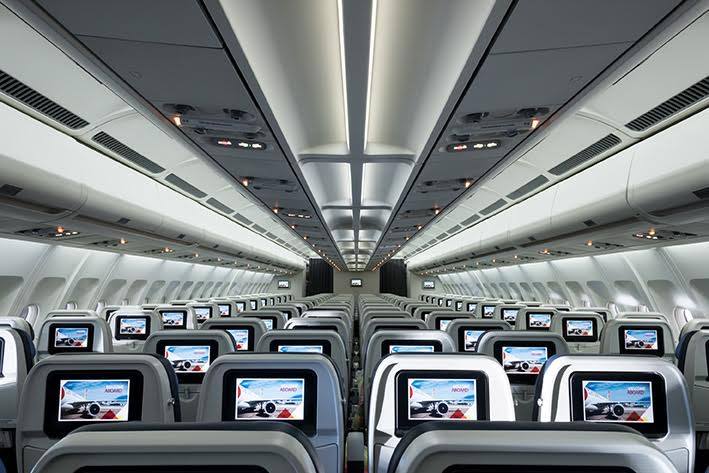 Neves Travel is a premier travel and tours agency that provides special packages.
Packages
Airline fares
Cruise holidays
Honeymoon packages
Corporate events
Tourist events
International exchanges
Cultural exchanges.
Corporate exchanges.
Our main destinations
• Cape Verde Islands
• Caribbean
• Europe
• Açores
• Madeira Islands
• Angola
• São Tomé e Principe
• Mozambique
• Guinea Bissau
With more than 25 years of experience, we specialize in exotic travel and helping our clients select the ideal location for their travel vision. We are committed to providing excellent customer service by practicing the lowest possible prices on air tickets.
OUR SPECIALTIES
• Travel and Travel Planning Specialists
Excellent Services at the lowest prices in the Market, including selection of the ideal destination for each client.
• Travel and Events Promotions: We promote travel packages and events for the Cape Verdean communities year-round.
• Cultural and Family events in Cape Verde, Christmas Specials, New Years Eve, Religious Festivals, Carnaval and Music Festivals.
• Videos: We produce videos to feature the beauty of Cape Verdean culture, events and history on the web.
• Newsletter: Our Newsletter keeps you updated on events happening in Cape Verde as well as Neves Travel's deals and services.
• Neves Travel Fan of the day: We use our Facebook page to interact with our social network and stay informed, and also feature our clients on our website!
• Surveys and feedback: We value your opinions! We will send surveys for you to provide feedback that will help us to better serve you.
TOURISM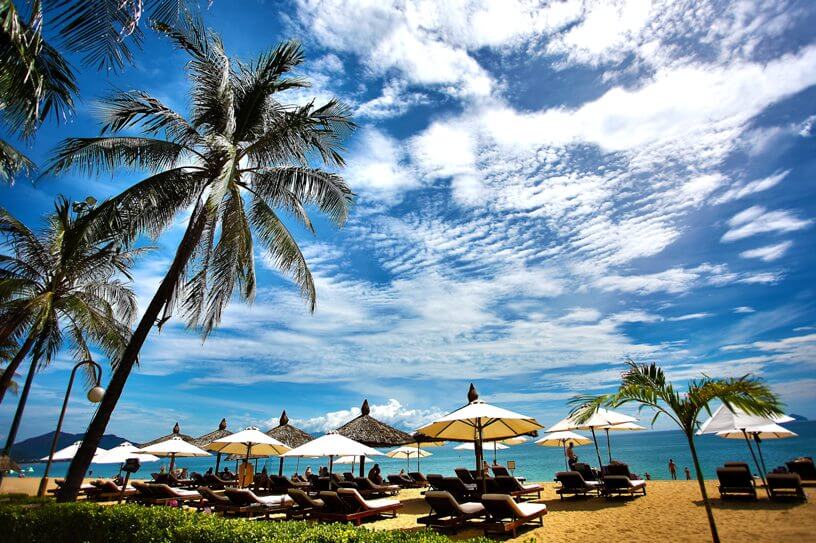 TOURS AND TOURIST ACTIVITIES
Neves Travel helps clients create the best trip by considering tourist activities, sports, corporate needs and more:
• Mountain tourism, hiking, Water sports, Beach tourism, Underwater fishing, Ecotourism and SPA.
• Luxury Tourism, entertaiment, Night Tourism
• Fisheries and Agriculture
• Trade and Crafts
• Gastronomy: Tropical Food and Seafood
• History, Guides, Architecture and Museums, Infrastructure
• Music, Art, International Events, Cultural Events, Custom Events.
Follow us on Facebook to stay updated on the latest events and connect with your community! It's all about morabeza.