International Events
Neves Travel, represented by its President Tony Neves, is a founder and member of several international organizations and institutions in arts, business and media. We support services and events that stimulate investment in business, tourism and cultural activities for the Cape Verdean Diaspora, partnering  with Cape Verdean and American companies, organizations, commissions and diligent volunteers:
• International tourism and travel fairs
• Promotion of shows by great artists and groups.
• Culture, Sports, Education and Investment Business promoting the tourism sector and exchange between communities.
Community Projects
HELLO CABO VERDE
The media and artists created a buzz around Hello Cabo Verde that has caught the attention of people all over the world. It has certainly been remarkable to discover the number of individuals who realize the pivotal changes Cape Verde is experiencing and how these changes will influence the coming years. This event is possible because all of us are aware that the bond between the islands and the Unites States has the potential to be much stronger than it is now.
This event is much more than a way to facilitate business opportunities between the nations- it is truly a community project that all can benefit from.

Tony Neves, President
Hello Cabo Verde aims to:
• Facilitate business opportunities among nations, the Diaspora, the United States and Cape Verde to benefit stakeholders and the community
• Promote expanding Cape Verdean and American markets, particularly for tourism, which has been historically dominated by Europe.
• Stimulate potential investment, tourism and industry in Cape Verde.
• Networking for USA & CV Vendors and Participants
• Collaboration with non-profit organizations across the United States and Cape Verde.
• Creating opportunities for cultural exchanges that promote peace and love among peoples.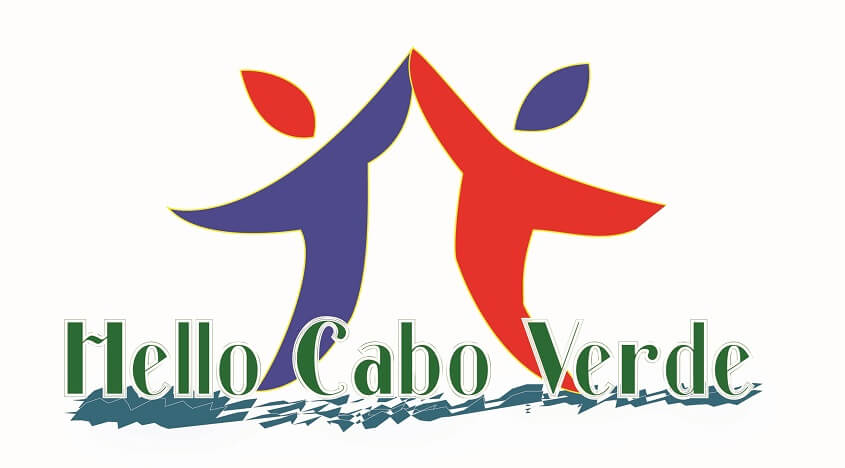 BACK TO THE ROOTS
We join not only to strategize ways to make the return to our ancestral homelands possible, but especially to recognize the "roots" that we hope to rediscover. Back to the Roots International Travel Show is a celebration of ourselves, and includes all the aspects that piece together a mosaic of our historical heritage. This exposition was designed to draw the Diaspora back to the beauty of its motherlands, a concept which has motivated the events that Neves Travel has endorsed throughout the years.

Tony Neves, President
Back to the Roots promotes:
• Events that facilitate cooperation between business entities to enhance client experiences
• Opportunities for cultural promotions and contacts to increase travel to the Cape Verde Islands
• Rediscovery of ancestral homelands and "return to the roots" travel and tourism opportunities.