The Best of Cape Verde is an application specially directed and focused on citizens Cape Verdeans living in the United States or Cape Verde and descendants, and other citizens who want to visit Cape Verde, whether for vacations or business trips, or the discovery of the MORABEZA. This information also supports our services:
Allow our travelers to plan their stay in the country of contrasts, Cape Verde, 10 islands, 10 contrasts.
Our website is also used to record information on support such as health infrastructure, banking, communications, electricity, water, security, and in the next version will create a cost report applyed to Cape verde destinations for any purpose. This database is available on our constantly updated website.
In the next version you can add your favorite places, check the costs of the stay, automatically send us your preferences and analyze the costs for your stay in Cape Verde, whether for vacation, tourism or business trips.
All potential information is available in two languages: English and Portuguese covering all communities.
It is noteworthy the number of individuals who are aware of the great changes that are taking place in Cape Verde and how these changes will affect the years to come. This event is possible because we all know that the links between the islands and the United States have the potential to be stronger than they currently are.

The President , Tony Neves
This application is inspired by the program Back to the Roots Tours conducted by NevesTravel.

Government, business, individual, travelers can use our extensive database published as posts:
For each island a chart is shown if the island fits your individual needs or your company needs.
If you are looking for a TOUR throughout the archipelago or if you want to visit a group of islands that meets your tourist, business or entrepreneurial needs
here on our website you can gather all the information to make your reservation and help you plan your trip.
Participate in our Programs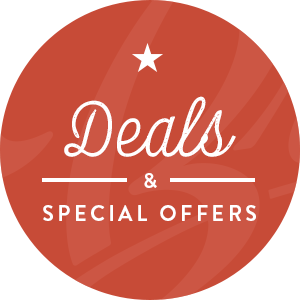 Participate and subscribe to our NEWSLETTER and you are automatically added as a member, taking advantage of special offers.
Collaborate with our services:
Send information about your interests as well as your services and offers to be published on our website.
We recommend your services to our customers. We have a large number of customers and fans who are interested in your services.
Send us cape verde islands photos  to be published with your logo. We refer your services to our wide range of clients.You can also benefit from Promotions and discount coupons by using your NevesTravel member ID.